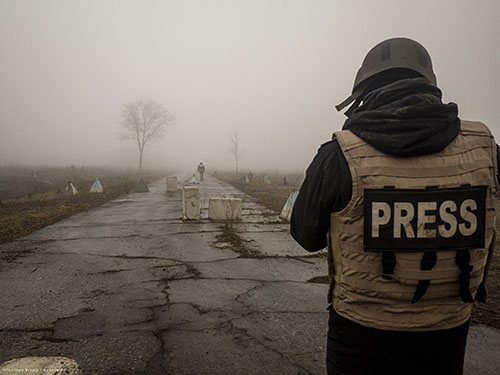 With You, We act !

The war in Ukraine is also an information war.
Fondation Hirondelle is mobilizing to contribute to the emergency operation of the independent Ukrainian media, as well as to the basic information needs of the displaced populations, and to the coverage of justice issues in the context of this conflict.
We need your support!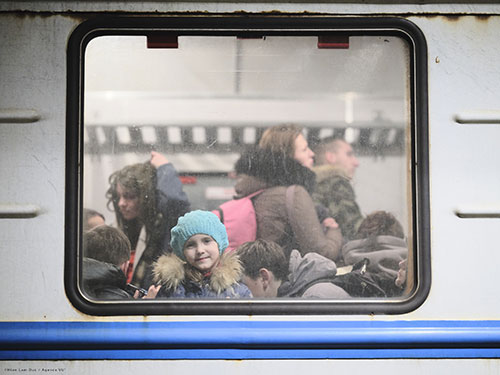 For any question please contact:
Sarah Rohner-Jermann
Fundraiser
This email address is being protected from spambots. You need JavaScript enabled to view it.
T +41 21 654 20 27  
We process your personal data in accordance with our privacy policy.
Our organisation is certified by the ZEWO Foundation, which guarantees the correct and rigorous use of your donation.